Undergraduate Program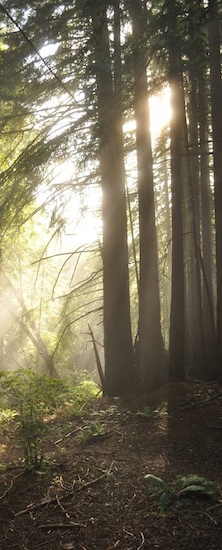 Philosophy inquires into assumptions about and theories of the most basic facets of rational thought, e.g., what to believe (epistemology), what is (metaphysics), what to value (morality). Such questions can be studied by looking at answers that contemporary philosophers propose, by investigating the principles that other disciplines use to legitimate claims, or by learning how historically philosophers approached these issues. In this respect, "philosophy" names not only an historically defined subject matter, but also inquiry into any of the fundamental determinants of all forms of rational thought.  Thus, students of philosophy can pursue a broad range of topics of the greatest historical, intellectual, and personal interest.
The department offers courses that relate these traditional philosophical questions to contemporary work in literature and the social and natural sciences. In addition, the department offers several courses that make a careful study of the classic texts in philosophy, ancient and modern. Moreover, the curriculum covers all the dominant contemporary schools of philosophy in the Anglo-American and European traditions.
Undergraduate students may complete any of the following programs of study in the Philosophy Department:
 How do I declare the Philosophy major or minor?
See
Also